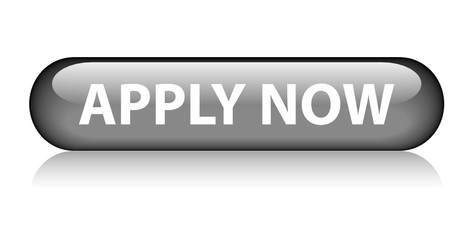 Terms and conditions:
Applications open only to graduate level or college leavers
The applicant must have the ability to work well with others and be flexible to engage in all of the programmes activities – fashion shows, competitions and events.
To commit to helping with the FTDC's website, social media sites and support all areas operations within the FTDC.
Each resident designer must be able to commit to 5 days per week in the 6 months. If applicants are not able to commit to this time, then they may not be considered.
Understand that while the FTDC is here to support and guide the applicant through the business programme, that it is not responsible for the operation and growth of the designer's business.
Applications to be submitted no later than 28th July 2017 and successful applicants will be notified on the 7th August 2017. Start date will be 1st September 2017 for a full introduction to the FTDC and the programme will begin on Monday 4th September 2017.
Applications are reviewed by a selection committee and we regret that due to the small number of places available, not all applications will be successful.
All decisions made by the committee and management board are final.
If you have any questions relating to this application form, please contact Deirdre Williams, Business Development Manager at the Fashion and Textile Design Centre:
Telephone: +44 28 7126 5805
email: info@fashionanddesignhub.com