The Designer Enterprise Programme:
The FTDC recruits fashion & textile graduates from all areas of the UK & Ireland annually, to take part in a 9 month business development programme.
The programme starts in September 2019 and offers an intensive course which takes designers from initial design concept to creating and managing their own commercial business. The steps include:
Creative concept
Design and technical design process
Technical garment process
Finance & Funding
Legal services
Marketing
Manufacturing
Showcasing & sales
The programme is run by industry professionals with access to full time technicians and machinists. Workshops and one to one mentoring are provided on a monthly basis and take place at the critical stages of the programme.
Once the programme has been completed, the designers have the option to move into incubator space within the FTDC, to progress with their business, or seek employment within the fashion & textile industry with the help of the FTDC.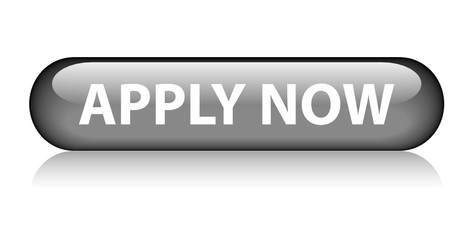 Terms & conditions:
Applications open to recent graduates and fashion & textile start up businesses
The applicant must have the ability to work well with others and be flexible to engage in all of the programmes activities - fashion shows, social media sites and support all areas of operations within the FTDC.
Each designer must be able to committ to 4 days per week on site during the 9 month programme. If applicants are not able to committ to this time, they may not be considered.
Understand that while the FTDC is here to support and guide the applicant through the enterprise programme, it is not responsible for the operation and growth of the designers business
a £250 fee for running costs is requested in advance of the programme.
Application form to be sent electronically vis the webpage or delivered by post to:
Deirdre Williams
Fashion & Textile Design Centre
31-33 Shipquay Street
Derry~Londonderry
BT48 6DL
Applications must be submitted no later than 28th July 2019 and successful applicants will be notified by 2nd August for interviews to take place 7th - 9th August 2019.
Start date will be Monday 2nd September for a full introduction to the FTDC and the programme will begin on Tuesday 3rd September.
Applications are reviewed by a selection committee and we regret that due to limited places available, some applications will not be accepted.
All decisions of the committee and management board are final.
If you have any questions relating to this application form, please do not hesitate to contact Deirdre Williams - Business Development Manager at the Fashion & Textile Design Centre.
Telephone:
Line: +44 2871265805
Mob: +447807795889
or email: info@fashionanddesignhub.com